My Death Co. follows a recently deceased man, Sam (Jon Huck), as he's forced to work as a grim reaper in the afterlife. Sam has to learn to connect with and bring closure to those on the brink of death and, in doing so, finds meaning in his own (after)life. Created by Shawn McDaniel and Ben Hammond as a method of depicting loss in a more positive light, My Death Co.'s dark humor stands out and invokes a sense of hope in dark times.
My Death Co. stars Jon Huck, who has appeared in Comedy Central's "This is Not Happening" and "Live at Gotham," as well as MTV's "Punk'd," NBC's "Superstore" and CBS's "Angel From Hell". He will also appear later this year in "Hidden in the Heart of Texas: The Official Hide and Go Seek Documentary".
For anyone who knows the struggle of letting go and the healing power of comedy, My Death Co. is sure to be a hit.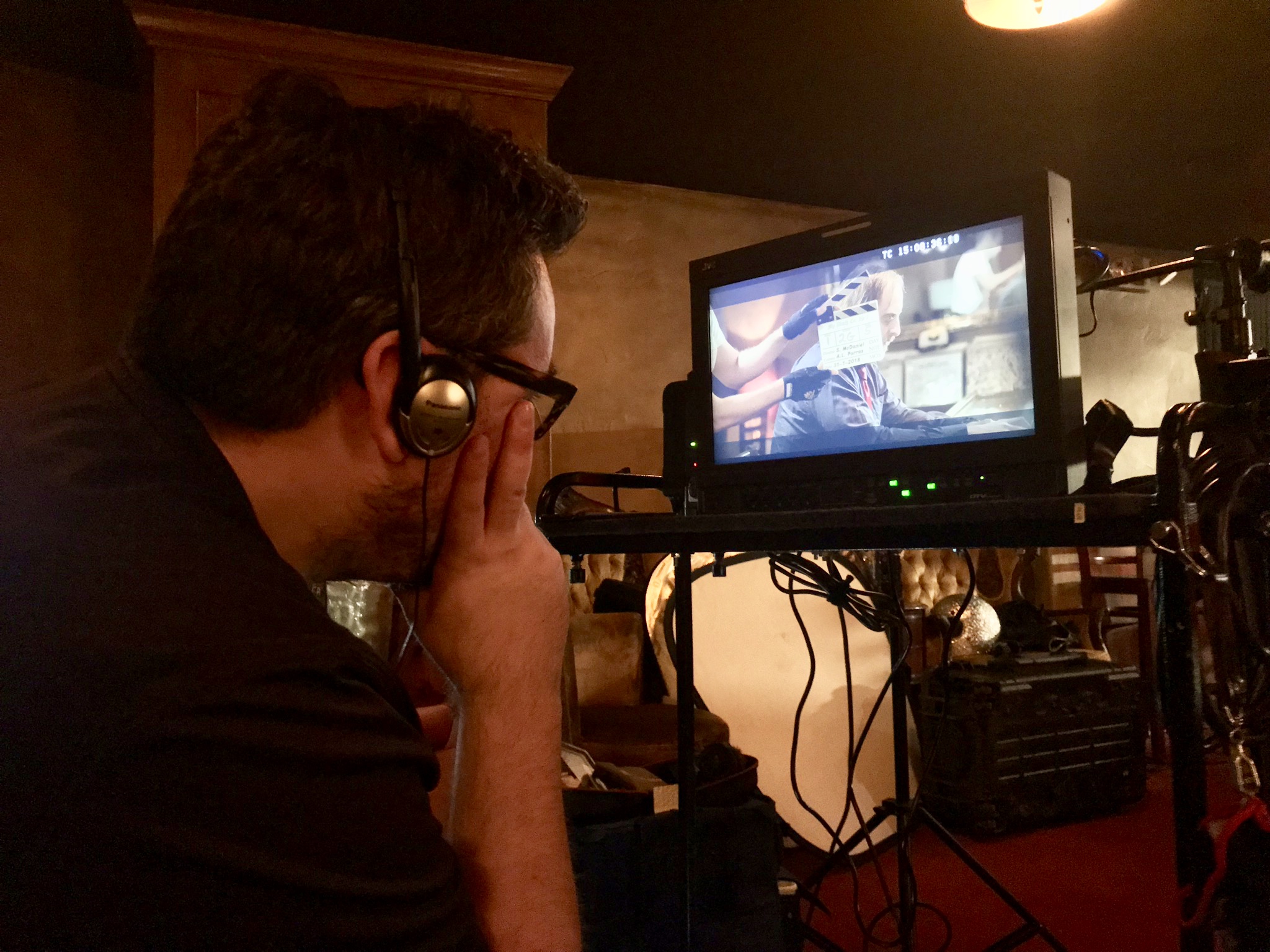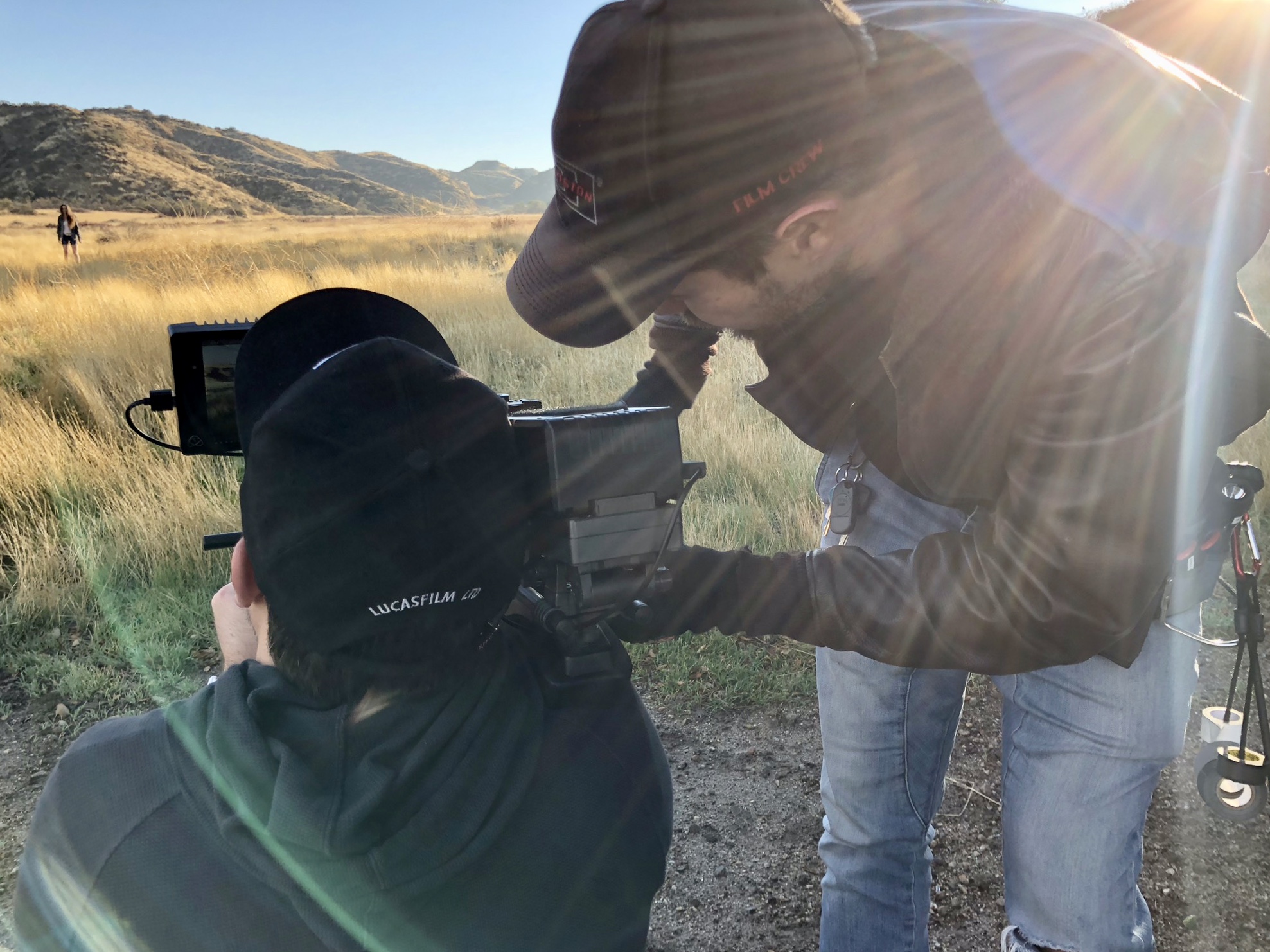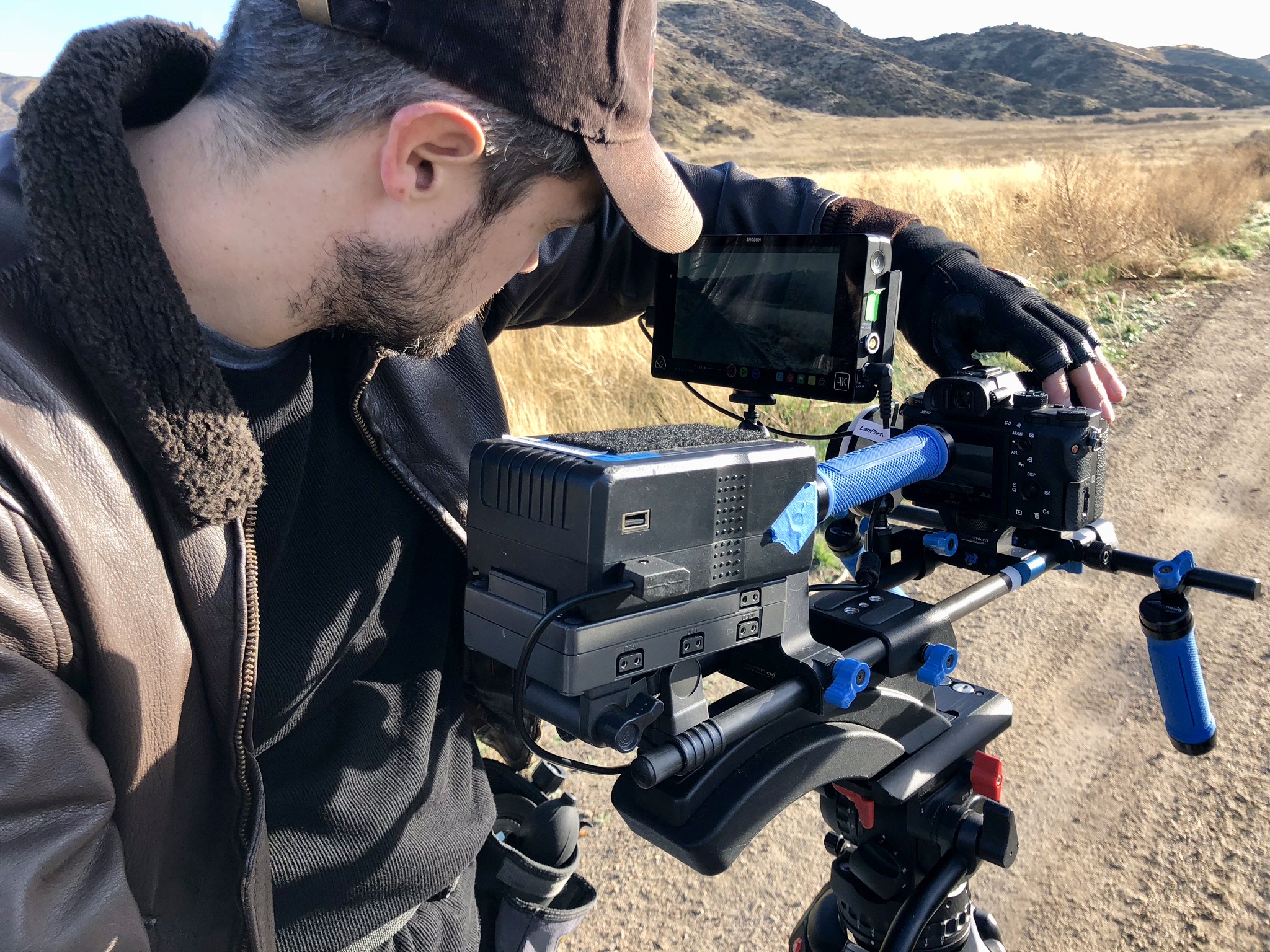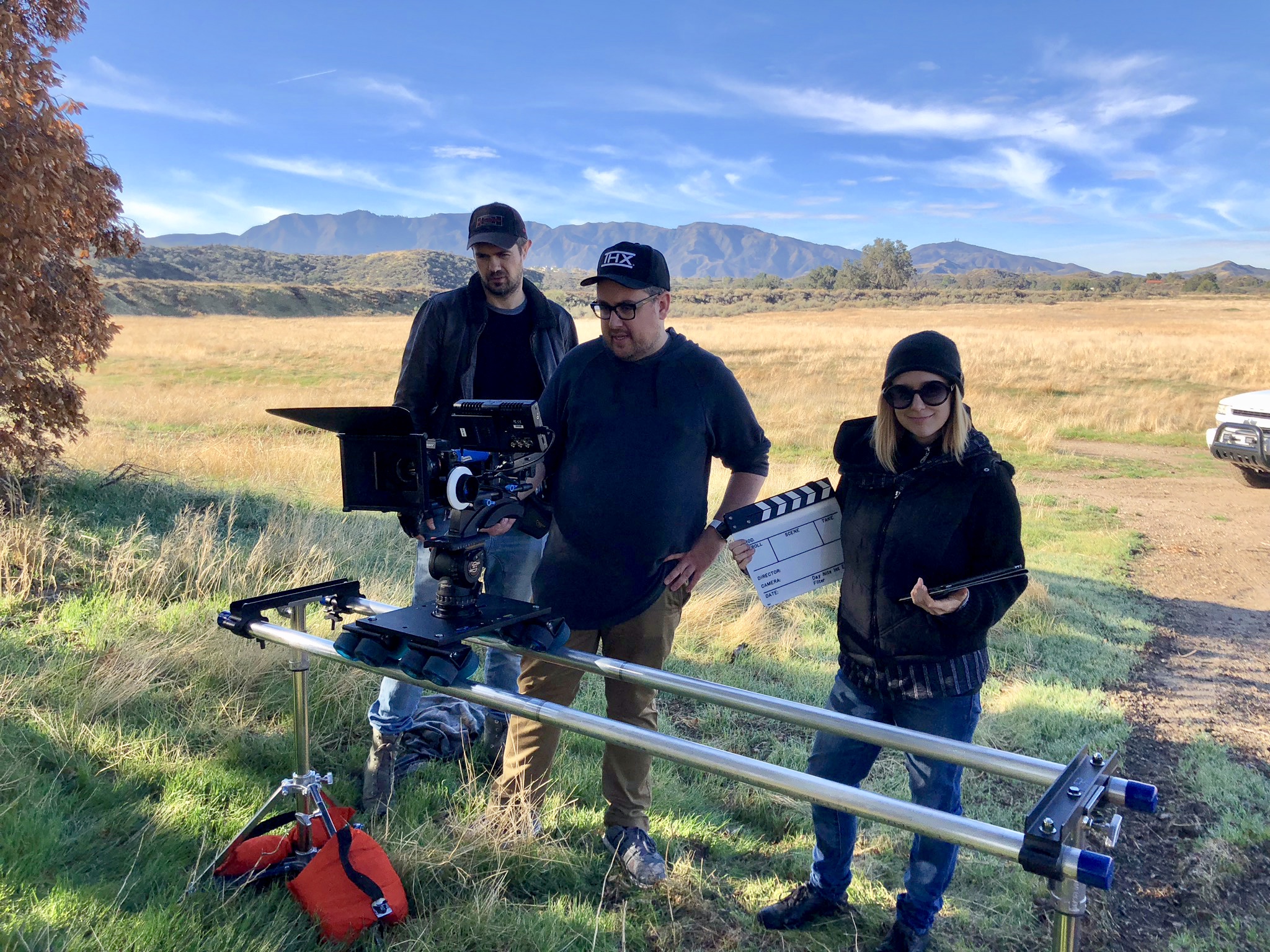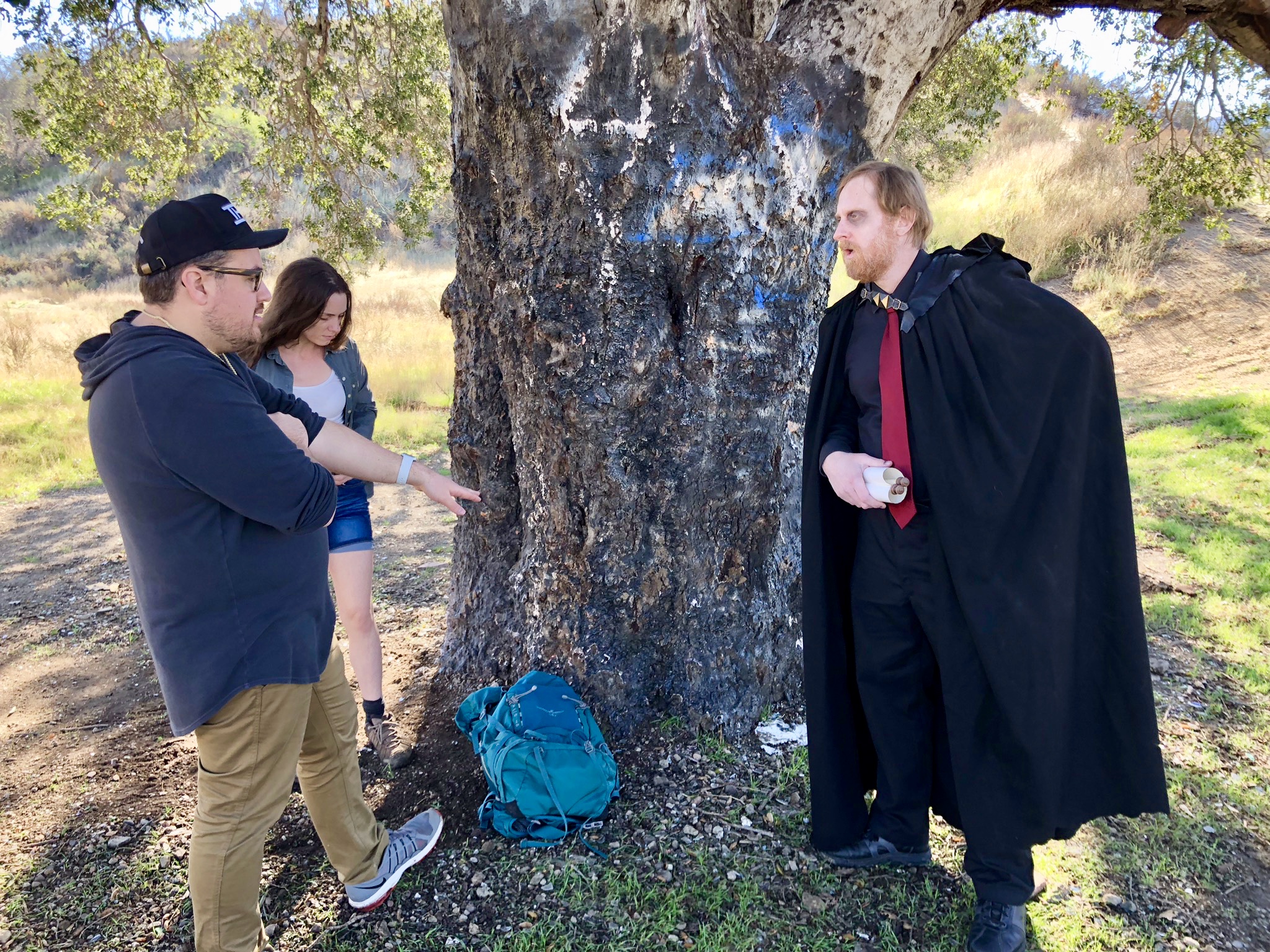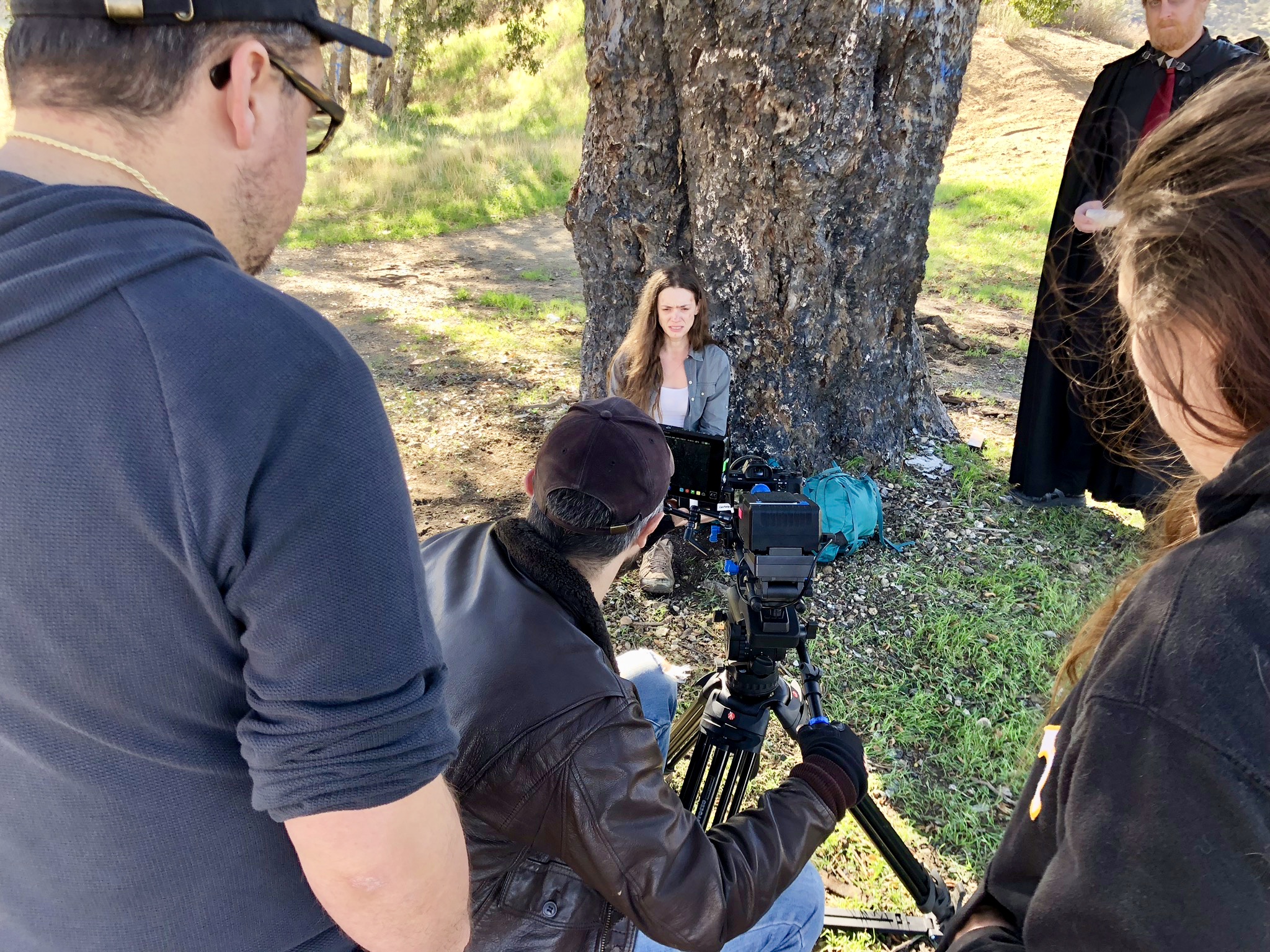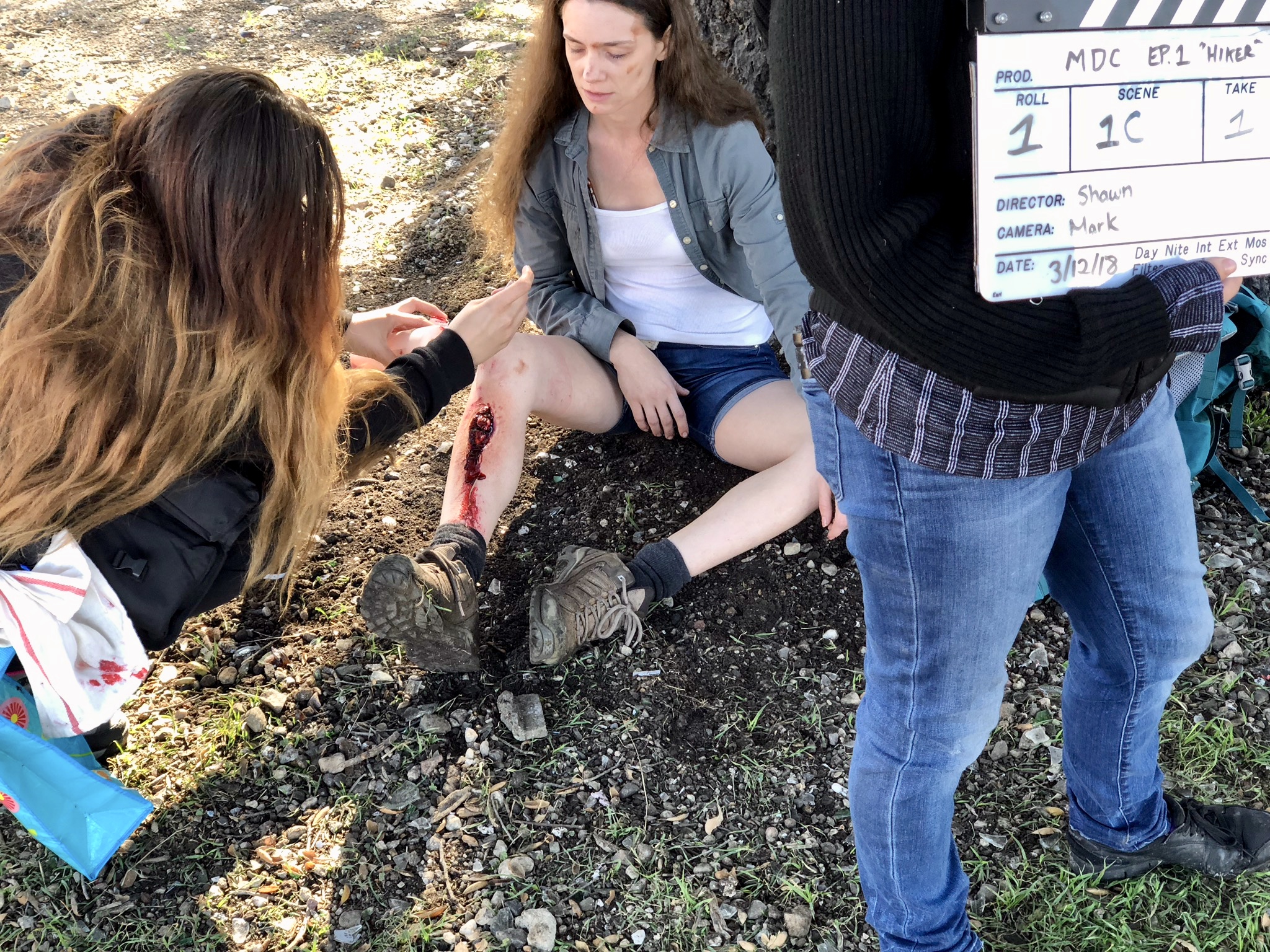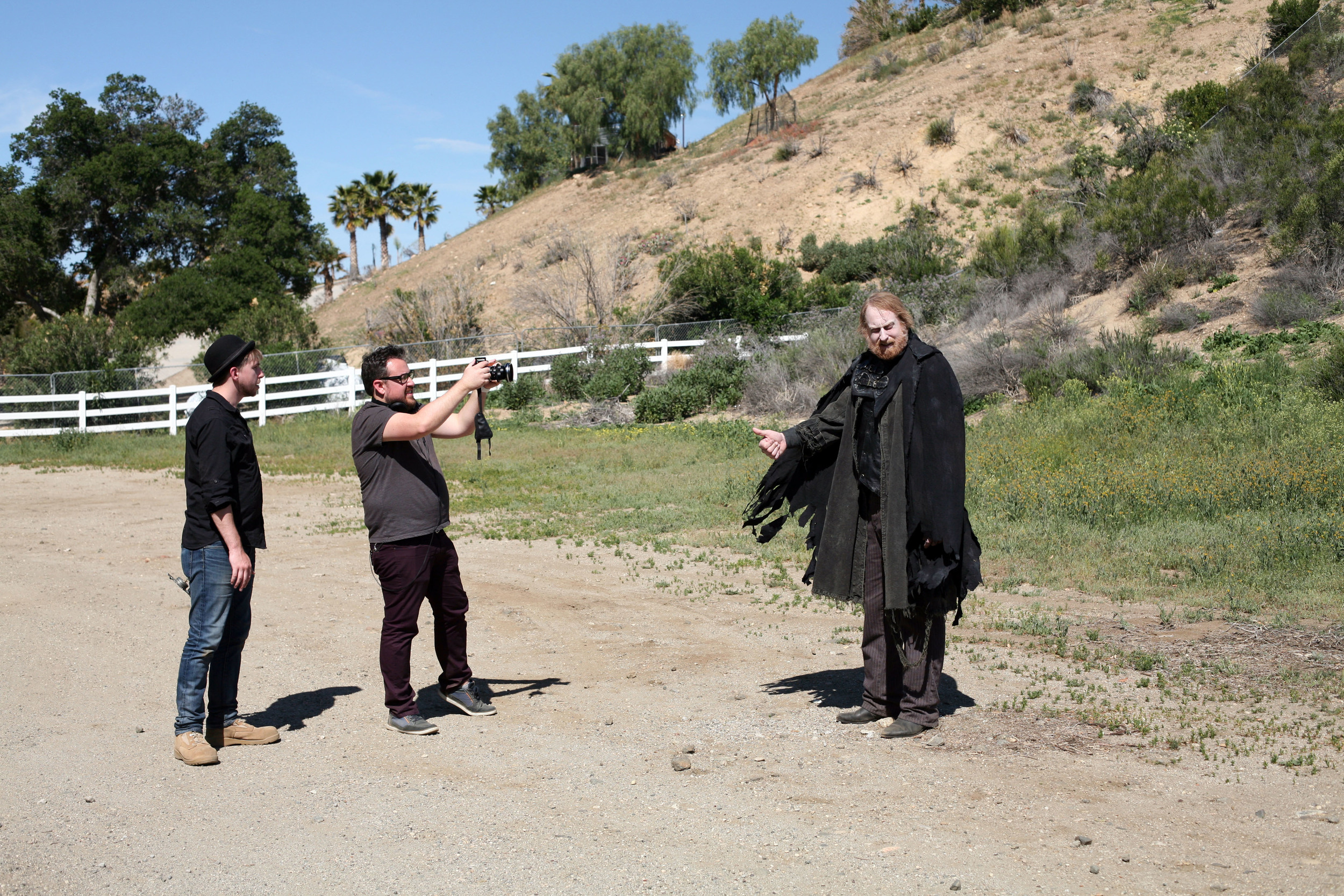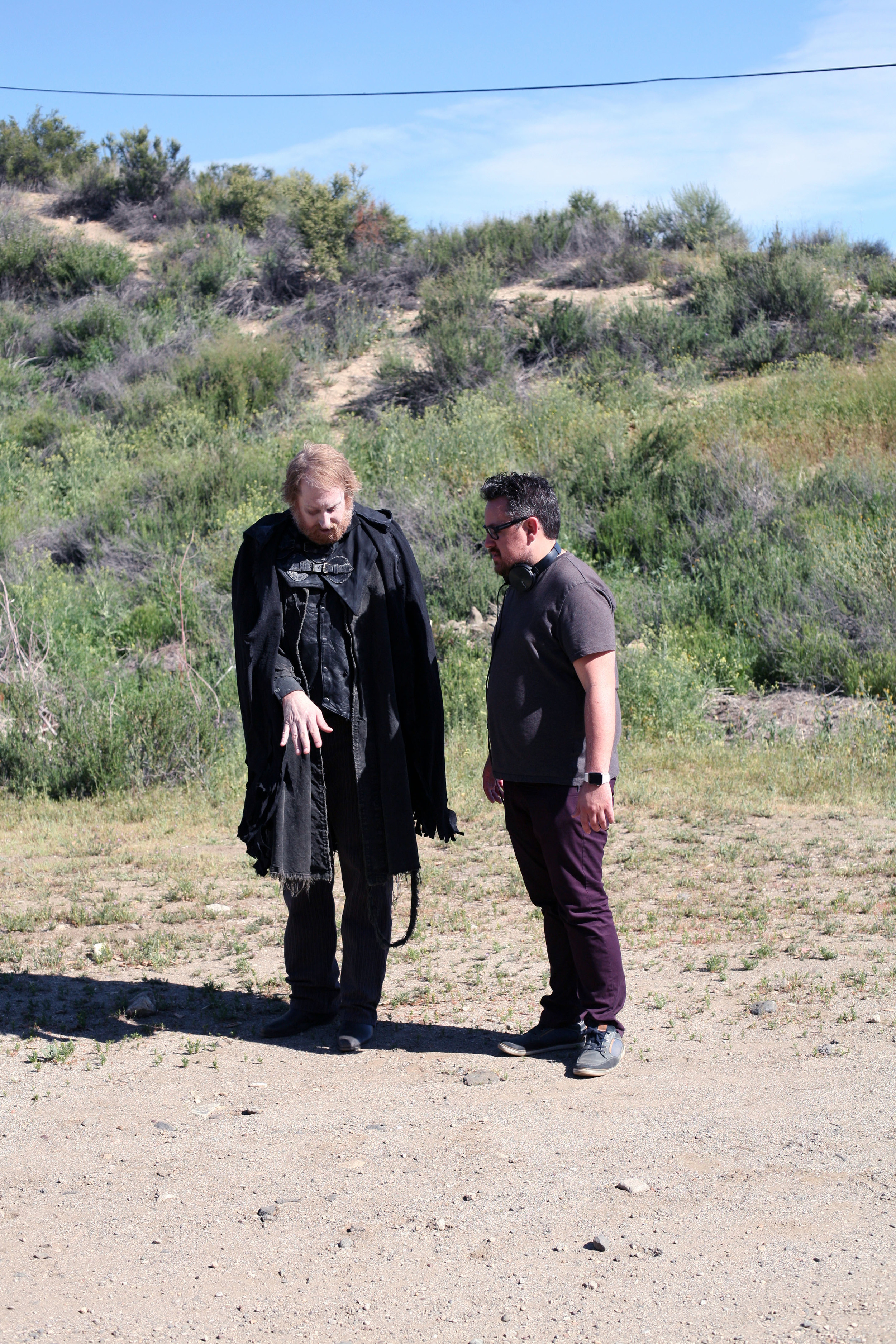 SHAWN MCDANIEL DIRECTOR
Since he was a child, Shawn McDaniel has dreamt of moving to Hollywood to make an impact on the film industry. He started making films with action figures at an early age and hasn't stopped since. After attending the New York Film Academy in Los Angeles, he completed his first feature film at 18. Shortly thereafter, he began freelancing with numerous cable networks and media companies, including Sci-Fi, Buzzfeed, Riot Games, Super Deluxe and MGM. At 25 he moved to Los Angeles full time, honed his craft and directed the short film "The Look" which earned numerous award nominations and took home the best cinematography award at the The international Filmmaker Festival of World Cinema in London. Now, working on "My Death Co.", Shawn is excited to share his vision with a wider audience and hopes to influence others to follow their passion as he has.
BEN HAMMOND WRITER
Growing up in Chicago, IL, Ben Hammond was heavily influenced by the 1990's casts of Saturday Night Live and the films those cast members would go on to create. After studying classic cinema (not that Billy Madison isn't a classic) at Columbia College in Chicago, Hammond moved to Los Angeles to pursue his dream of being a writer. In LA, Hammond trained at Groundlings, joined the Deadline Junkies Writer's group and wrote and directed a short lived web series: Young Americans. Now back in Chicago, Hammond continues to hone his craft, most recently training under Saturday Night Live alumni Michael McCarthy and Tim Kazurinsky at the IO Theater, while writing for My Death Co. and working on multiple feature scripts.
Join the mailing list for exclusive content!
Get production updates, stories, videos and more...